Profile
Results
We work with you on a personal level to determine the best solutions for your unique needs, then leverage our seasoned expertise to achieve the best possible results.
Relationships
We are your trusted partner in success. Our firm is large enough to offer a full range of professional services at a fair price, but small enough to give you the individual attention that you deserve.
Relief
Rest assured that when a need arises, our firm is ready and capable to handle everything for you so you can focus on what matters most to you.
Staff Profiles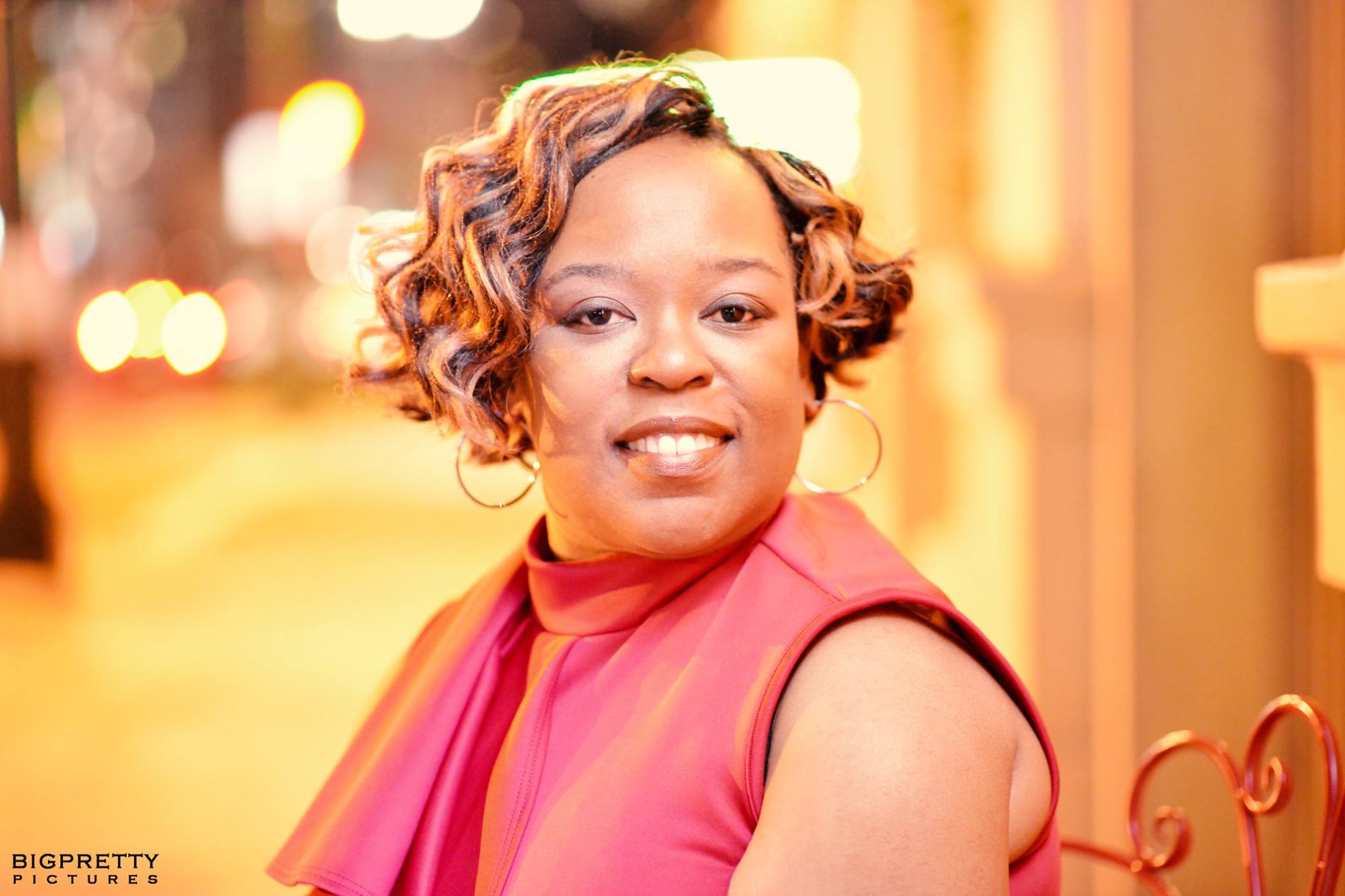 Meet Taunya Smith, owner of Smith Tax & Bookkeeping Services, LLC. Taunya believes in helping individuals and small businesses in Mississippi with their tax and bookkeeping needs, while educating them on how to legally, morally, and ethically take advantage of the tax system.
Why it works:  It works because we make our services affordable and let our clients know their needs come first. We also provide secure remote tax filing services for those busy individuals who just cannot get away to a tax appointment.
What makes us different:  We grow with our clients by giving them the one on one attention they need and deserve and educating them on tax laws and how they affect them as individuals and business owners, something larger firms are unable to do. For more on Taunya and her experience visit LinkedIn
Community Partners
Meet our community partner, Joseph Damiens of Damiens Law in Ridgeland. You have a friend in the tax business. Let Damiens Law Firm, PLLC be your go-to law firm for any tax resolution needs you have. From helping you get innocent spouse protection to IRS wage garnishment protection; we have the skill and knowledge you need. Since 2011, our firm has been dedicated to helping our clients resolve all their tax-related problems. We can help you, too. For more about Joseph and his services visit  Tax Relief Services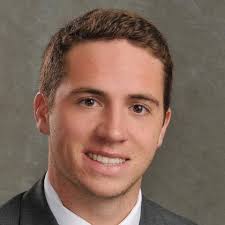 Meet our community partner, Mason Irby, financial advisor with Edward Jones in Ridgeland. Mason's focus is serving the financial needs of individual investors of all ages and financial means. For more about Mason and his services visit Mason Irby at Edward Jones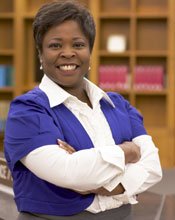 Meet our community partner, Nikisha Ware, an agent with New York Life Company in Ridgeland. Nikisha offers a variety of products that can help you meet a number of insurance and financial needs, including, but not limited to college funding, retirement, managing costs for extended periods of care and lifetime income strategies. For more about Nikisha and the products she offers visit her profile on LinkedIn